Basics of Business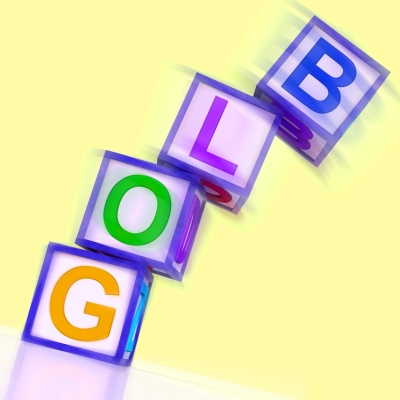 Every business has a few things that you need to do very well in order to be a success. For a brick and mortar business – customer service, location, high quality products, good marketing, motivated workforce etc. But what about the online world what are the essentials that you need to get right in order to make it?
We discuss some of the key objectives below
Making money online essentials
Select the best Niche – As a blogger you need to select the right niche something that you are personally passionate about and want to write tomes – its not just about copying someone else's blog idea – which however could be a good place to start if your stuck for your own idea – but then find your own interest and ideas about what to blog about
Make it a money niche – a niche should not be too broad to be too competitive and difficult to manage and also too narrow to leave out most of your target market. It should also provide good stream of advertising income in the form of banner ads or text ads. It should also provide other monetization options.
Keep them coming back – you need to create a long term relationship with visitors coming to your blog so creating an email list is a good way to keep in touch with your fans also social media contact is another way to keep people interested in your blog. Lifetime value of potential could be a significant part of your online income.
Steady stream of customers – select a blog topic in which you are expert and also one that has a steady stream of customers – for example your blog could be about how to prepare for college or how to find a job after college or even how to find a job after getting retrenched. Some self employment blogs are the best around such as how to start a restaurant written by a real restaurateur. These are good blog topics because you get people looking for this type of information every year or even every day and the market will never get saturated
Create multiple information products – ebooks, seminars, podcasts, images, vidoes etc are some of the methods that you can used to connect with or sell products to your target market. The more you create the greater your effectiveness in creating the right type of product for your market. Blogging is just not about writing its about giving your readers what they want which could be a video blog or now referred to as Vlog or other media such as short podcasts that people can listen to while driving.
Affiliate marketing and selecting the right products using your blog can be an important source of income. Selection process can be difficult but stick with it experiment with different offers and alternative methods of marketing.
 Viral content – be on the look out for viral content – if you have a knack for predicting the future trends in your industry – this proves that you are an authority in the market. Creating a piece of viral content or sharing content that goes viral can make you a blog celebrity overnight!
Master social media has been a major boost for most bloggers who are serious about raising their profile in the blogosphere is a lower cost method of getting noticed quickly by people that matter and those who have common interests.
Making money online essentials are only a stepping stone to building a successful business which will take a lot of effort and commitment from the blogger.